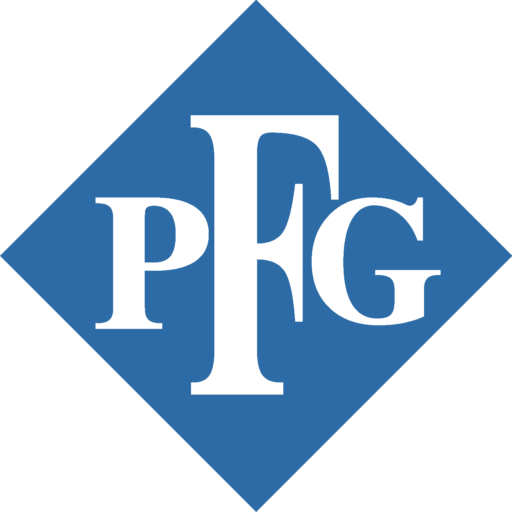 Annuities are utilized as a way of creating consistent cash flow for an individual, as part of a retirement strategy. They can be structured according to a wide range of factors, depending on the annuity offered, and the entity making the offer. One option made available, is to receive payments for the life of you and your spouse. Another is to receive funds for a specifically agreed-upon time frame. Another is to receive payments for your lifetime, no matter the length. Within the correct risk tolerances and suitability profiles, annuities can offer safety and flexibility to best suit your retirement needs and strategies.
Depending on suitability and your risk tolerances, annuities can be a sensible and responsible choice, as part of a retirement or wealth preservation strategy. Reasonable planning and realistic goal setting can aid in determining whether or not you out-live your retirement savings. Patrick Financial Group, L.L.C, is available to help you determine whether an annuity should be part of your financial strategy.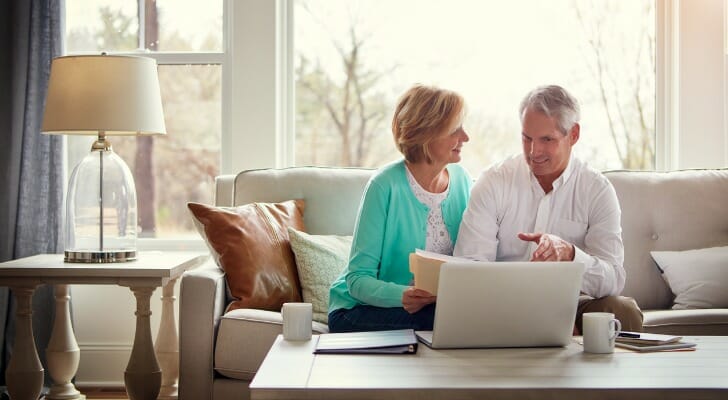 Questions or To make An Appointment:
Benefits of Annuities:
They create potential to defer tax
Flexibility, choose from many options based on your long-term goals and financial responsibilities.
Support for beneficiaries. Some plans allow you to save for retirement & leave funds to your family.
No limits. Depending on the annuity selected.