Defined Contribution Plan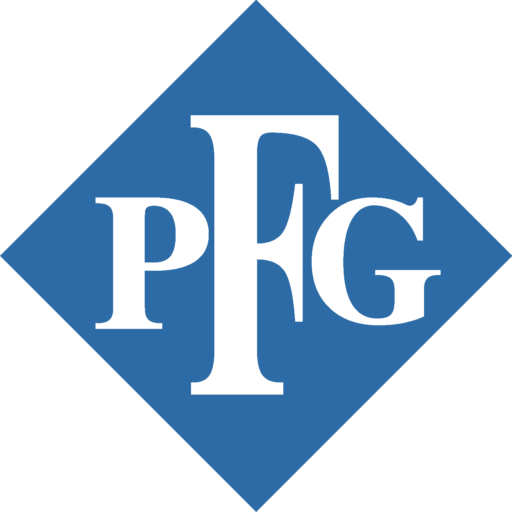 A defined contribution plan is a retirement plan in which a certain amount of money is set aside each year by a business for the benefit of its employees. This plan provides individual accounts for employees. The benefits are based solely on the amount contributed to the participant's account, along with any income, expenses, gains, loses, and abandonment of accounts of other colleagues that can then be allocated to another employees account.
Most defined contribution plans allow the participant to make investment choices from investments provided by the plan. Planning for a comfortable retirement is complex, yet a reachable goal. The most important thing to do is just begin. Patrick Financial Group, L.L.C., with the help of your attorney, CPA and human resource director, can be an integral partner in making an informed decision about the creation and implementation of a successful defined contribution plan.
Questions or To make An Appointment:
Defined Contribution Plans:
Funded by the dollars paid as salary
Helps keep and seek out quality employees
Helps employees build retirement security