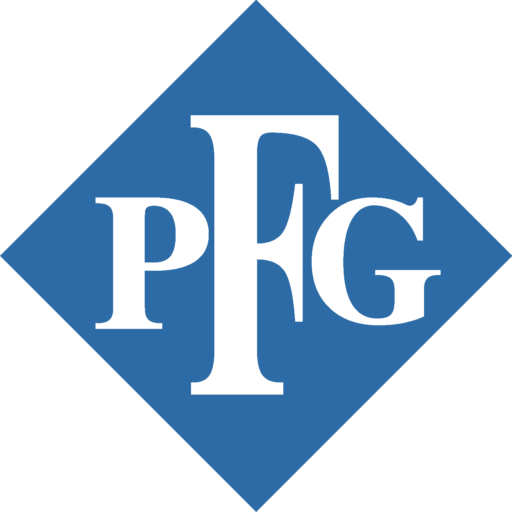 Elder care strategies can range from something as simple as regularly scheduled help around the house, to something as expensive as round-the-clock care in a nursing home. The purpose of long term care is to help an individual maintain as much independence and dignity as possible, without compromising safety.
A long term care facility or home health care provider can help with weekly shopping, bathing and dressing that one might no longer be able to do for themselves. The confidence of trust in a licensed care provider for you or a loved-one can also be integral in relieving the financial and emotional stress that often coincides with making such a decision.
When considering elder care options for your parents, loved ones or even yourself, begin the search early. If you wait until it's too late, you might find yourself under intense pressure to make a compromise that you may later regret. Patrick Financial Group, L.L.C., is here to discuss your options and help you make the right decision for you and your loved ones.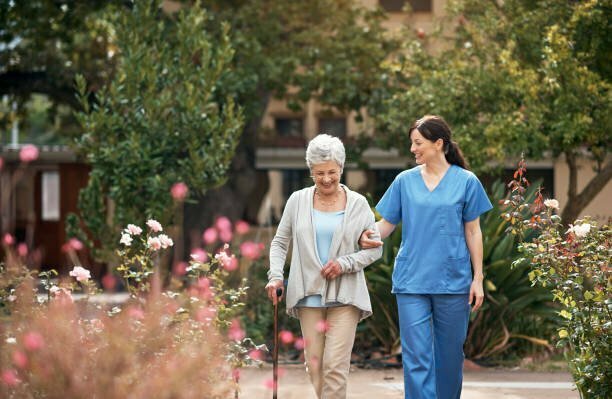 Questions or To make An Appointment:
Types of Elder Care:
Home Care: Nurses come to your home to help with all your needs
Adult Care: Offers social interaction and meals up to five days a week
Senior Housing: Elderly who can no longer live alone
Assisted Living: Elderly who need more help then what senior housing offers
Nursing Home: 24-hour care if an elderly is recovering from an illness
Continuing-Care Community: Offers several levels of care in one place