Custom Casualty Insurance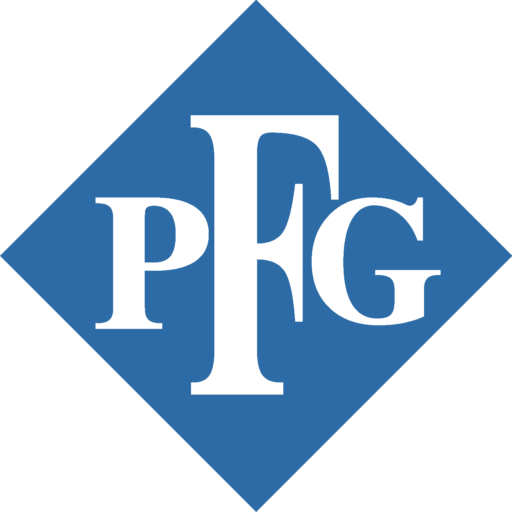 Although Patrick Financial Group, L.L.C., does not market custom casualty insurance, it can be an integral aspect of any wealth preservation strategy or business plan and deserves mention. Custom casualty is a broad category of coverage against damage, loss of property or other liabilities. This is important because it can protect individuals or companies from liabilities that might occur as a result of injuries to its employees, negligence on the part of individuals or a resulting disability. Types of casualty insurance might include worker's compensation, malpractice and liability for death, injury, or disability of an individual, as well as a range of other potential hazards.
There are numerous insurance agents offering custom casualty insurance and Patrick Financial Group L.L.C., invites you to contact your insurance agent regarding implementation of custom casualty insurance as part of a wealth preservation strategy. You should speak with an insurance specialist regarding your specific custom casualty needs.
Questions or To make An Appointment:
Custom Casualty Insurance
Property Insurance: Can cover any real estate or property owned by a company
Liability Insurance: Can cover a company against injury lawsuit filed by someone on company property
Business Auto Insurance: Business Auto Insurance: Can cover anyone injured in an accident by a vehicle, utilized in the course of your business
Workers Compensation Insurance: Provides compensation medical care for employees who are injured in the course of employment